DataBridge
O
nce you build your look, it's the information that keeps the audience. Legacy data sources, with their ever-changing wire codes and costly pricing structures, remain an ongoing barrier to taking full advantage of your graphics.
BTi DataBridge
is the convenient, cost-effective, reliable alternative to legacy wire services and content providers.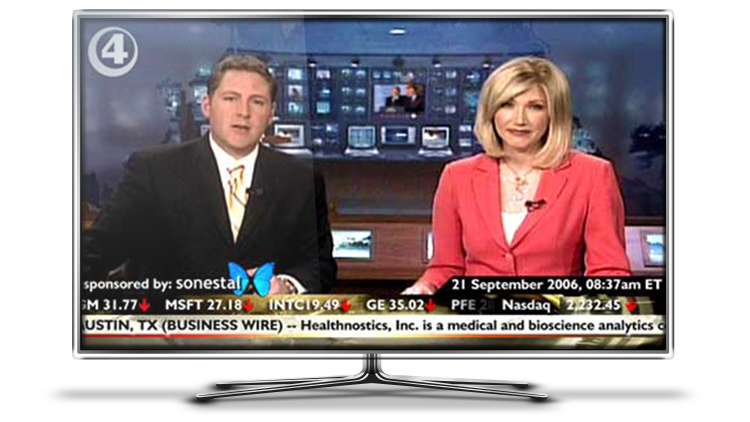 DataBridge Product PDF | DataBridge Web Site
M
aximize your graphics investment by delivering a clean, reliable stream of operator-selectable news and information that is perfectly formatted for your broadcast graphics system. A secure web-based user interface makes adding to or editing your data stream easy from any location. Changes occur instantly, giving you flexibility to meet any information delivery challenge.
You choose the source, we do the rest!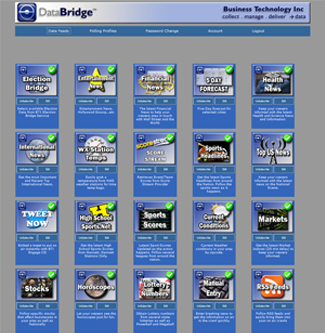 Sports Results
provided by: